KJIVF – Laparoscopy & IVF Centre in Faridabad
KJIVF and Laparoscopy Centre, Faridabad is a branch of Delhi's best IVF centre KJIVF Test Tube Baby and Laparoscopy centre. This centre is successfully providing Infertility treatment and IVF services in Faridabad since 2014. Centre is headed by Dr. Kuldeep Jain who is one of the best IVF specialist and laparoscopic surgeon of Delhi and having an experience of more than 30 years in this field. Centre is located in the heart of the city on Mathura Road near DPS School, Faridabad.
This centre was started by Dr Kuldeep Jain, best IVF specialist with the intention of providing world class ART and IVF treatment to infertile couples at affordable cost under one roof by experienced IVF specialists.
Services Offered at Faridabad Centre
IVF Specialist Doctors in Faridabad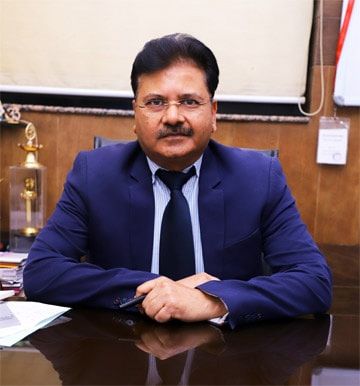 Dr Kuldeep Jain
M.D. , F A.R.T. Singapore
Director &, Infertility/ IVF Specialist at KJIVF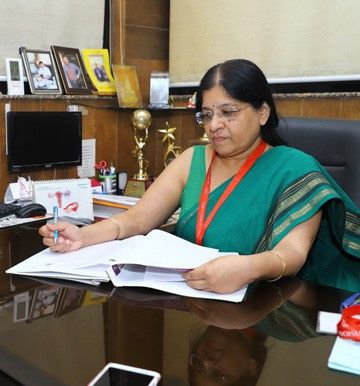 Dr Bharati Jain
D.N.B.
Director, IVF Specialist, Consultant Radiologist at KJIVF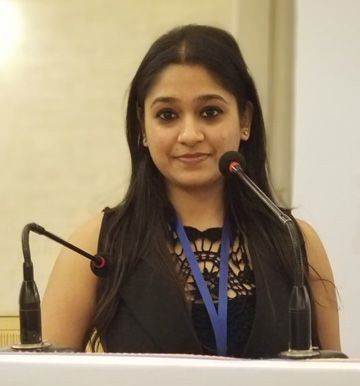 Dr. Maansi Jain
M.S. (OBS & Gynae) / Diploma Clinical ART Fellowship in Reproductive Medicine & Surgery (Singapore)
Consultant & Gynae Endoscopy Surgeon at KJIVF
Why KJIVF is Best IVF Centre in Faridabad ?
Faridabad Centre Location