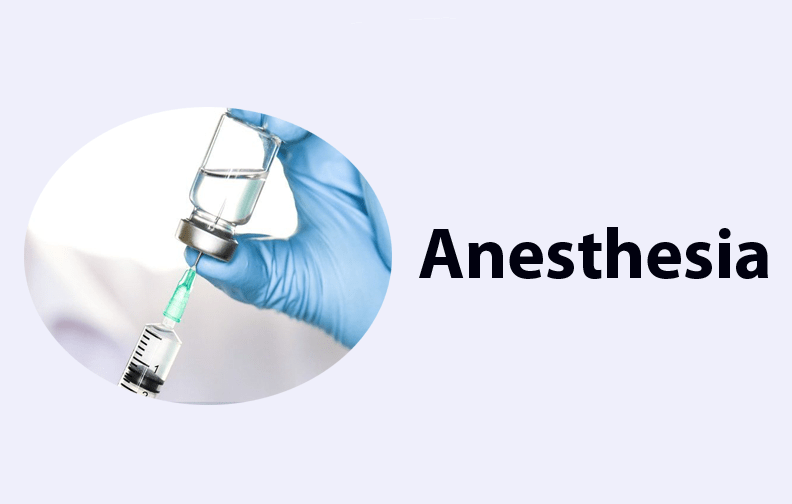 Anesthesia:
Anesthesia department is an important part of any ART center.
KJIVF
is running both IVF ICSI and reproductive enhancing minimally invasive surgery units. Both provide world class state of art services. This can't be possible without a good team of anesthesiologists.
KJIVF: has an expert team of an anesthesiologist, all with tremendous experience (more than 35 years), all are our team since the inception of this centre.
Latest supportive equipment in safe anasthesia. It is used in IVF ICSI Treatment in Delhi.
Requirement of Anesthesia as a result following procedures:
In IVF/ICSI for OPU
In reproductive enhancing surgeries
Hysterectomy
Myomectomes
Treatment of prolapse
Caesareansection
Vaginal reconstructive surgeries
Surgical procedure: Cholecystectomy, Appendicectomy, Hernia repair
Role of Anesthesia:
Above all relief of pain and comfort during retrieval of eggs and also alleviate the fear and anxiety of patient who is already stressed What is the good anasthesia in egg retrieval?
It should be safe and effective
Few side effects
Short recovery time
Nontoxic to eggs
Is OPU (Egg Retrieval) Painful?
Pain during OPU is because of:
Traction in vaginal wall/ovarian capsule and ligaments
Pull-on the vaginal wall/ovarian capsule by the aspiration needle
What measure to be take for checklist of Tests required?
We should Rule out
Diabetes
Infection
Heart/Kidney/Lung problems
Rule out hypercoagulation state
Rule out thyroid disorders
Types of Anesthesia:
Conscious sedation: I this there is Drug-induced Depression of Consciousness: Is like the patient is calm but responds to commands
IV intervention is requested for maintaining normal respiration or cardiac function
Induces good sedation/analgesia/relief of anxiety
Nil significant side effects
Well tolerated by patients
Monitoring Request:
Heart rate/respiratory rate, Blood pressure, Pulse Oximeter- In
oxygen saturation
Safety of Anesthesia Drugs:
The aim is the shortest exposure with minimal penetration into the follicular fluid.
Safe for gamete
Other types of Anesthesia available at KJIVF:
Spinal Anesthesia:
Adv: Pt remains conscious after all it's pain-free
General anesthesia Epidural anesthesia
There are two core aspects of safe Anesthesia
One is the manpower and the other the machine. Accordingly state of art equipment s for safe anasthesia .However manpower team with us for the last 30 years. The team comprising of doctors sisters a Dot technician and auxiliary staff are involved with critical care for the same number of years. After all usp of our center is an aseptic environment with
consistently
testing sanitization and sterilization. We emphasized of nil post-operative whether our inception.